After my few days in Shanghai I headed back to Chengdu to attend the wedding of our friends Gavin and Xiao Mei. Gavin and Xiao Mei have been married for 10 years, but they haven't actually had the traditional Chinese wedding. We had a lovely time and were very honored to be part of their festivities. Here are some pictures from their celebration.
Gavin is from New Zealand and his family came from Scotland, so he wore a kilt for the wedding. Unfortunately it was about 100 degrees and sunny.


But actually I felt even more sorry for this poor piper!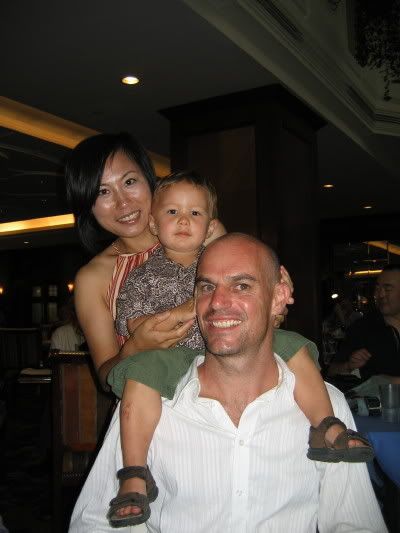 Here is Lily and Mark with Angus.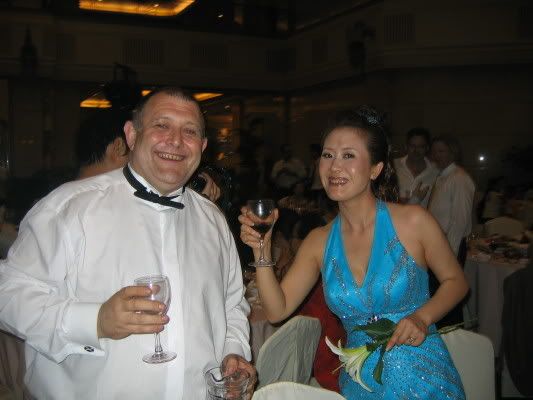 Gavin and Xiao Mei toasting to their special day.

They also had some amazing entertainment at the wedding. They had a changing mask show, Chinese opera singer, and an amazing girl group playing string instruments.


Here is the incredible opera singer.


Gemma had the time of her life dancing up a storm.